Fans of One Piece strongly believe that the character Jango was inspired by the iconic Michael Jackson, although the series' creator, Eiichiro Oda, isn't always explicit about his characters' inspirations.
In the vast world of One Piece, which boasts a massive ensemble of characters, Oda draws inspiration from various sources to design his diverse cast. While Oda has incorporated famous pirates and Japanese actors into his creations, fans are left to speculate about the inspirations behind certain characters, including Jango.
Jango made his debut during the "Syrup Village" arc of the "East Blue" saga, where he played the role of an amusing hypnotist. Fans quickly noticed his striking resemblance to the late Michael Jackson, from his mannerisms to his distinctive footwear. However, the extent to which Jango's character is an homage to the King of Pop remains uncertain.
Superficially, Jango, a minor antagonist and former member of the Black Cats pirate crew, bears resemblances to both Michael Jackson and Aerosmith's Steven Tyler. With his facial features and long hair reminiscent of Tyler, and his colorful personality, backward walking, vibrant attire, and occasional dance moves reminiscent of Jackson, Jango embodies elements of both iconic musicians. While Jango's dance moves are more pronounced in a featurette of the second One Piece movie, where he performs a Michael Jackson-style routine complete with moonwalking, fans eagerly seek confirmation of whether these similarities were intentional or merely coincidental.
Despite the evidence supporting the theory of Jango being the East Blue's own King of Pop, there is no direct confirmation from Eiichiro Oda or the official One Piece manga sources regarding the character's inspiration. Oda occasionally provides insights into his creative process in the SBS section of the manga, but Jango's inspiration has yet to be confirmed in those segments. As a result, One Piece fans can only speculate about the connection between Jango and Michael Jackson, even though other characters in the series are known to be based on real-life figures.
While the direct influence of Michael Jackson on Jango's design remains unconfirmed, the resemblances are intriguing. Moreover, One Piece is known for featuring characters inspired by historical figures or actors, such as the admirals of the Marine Navy, who were modeled after Japanese actors. Given this pattern, it is highly likely that Jango indeed pays homage to the King of Pop, particularly when considering the context of the Jango's Dance Carnival featurette.
The One Piece fandom thrives on theories and connections between fiction and reality, allowing fans to delve into Eiichiro Oda's imaginative and unpredictable world. While the true extent of Jango's inspiration may remain a mystery, the speculation and discussion surrounding it contribute to the excitement and enjoyment of being a One Piece fan.
We bring out some of the most well-known One Piece collection, all of which are available at reasonable costs. Visit our link now if you are interested in the One Piece collection!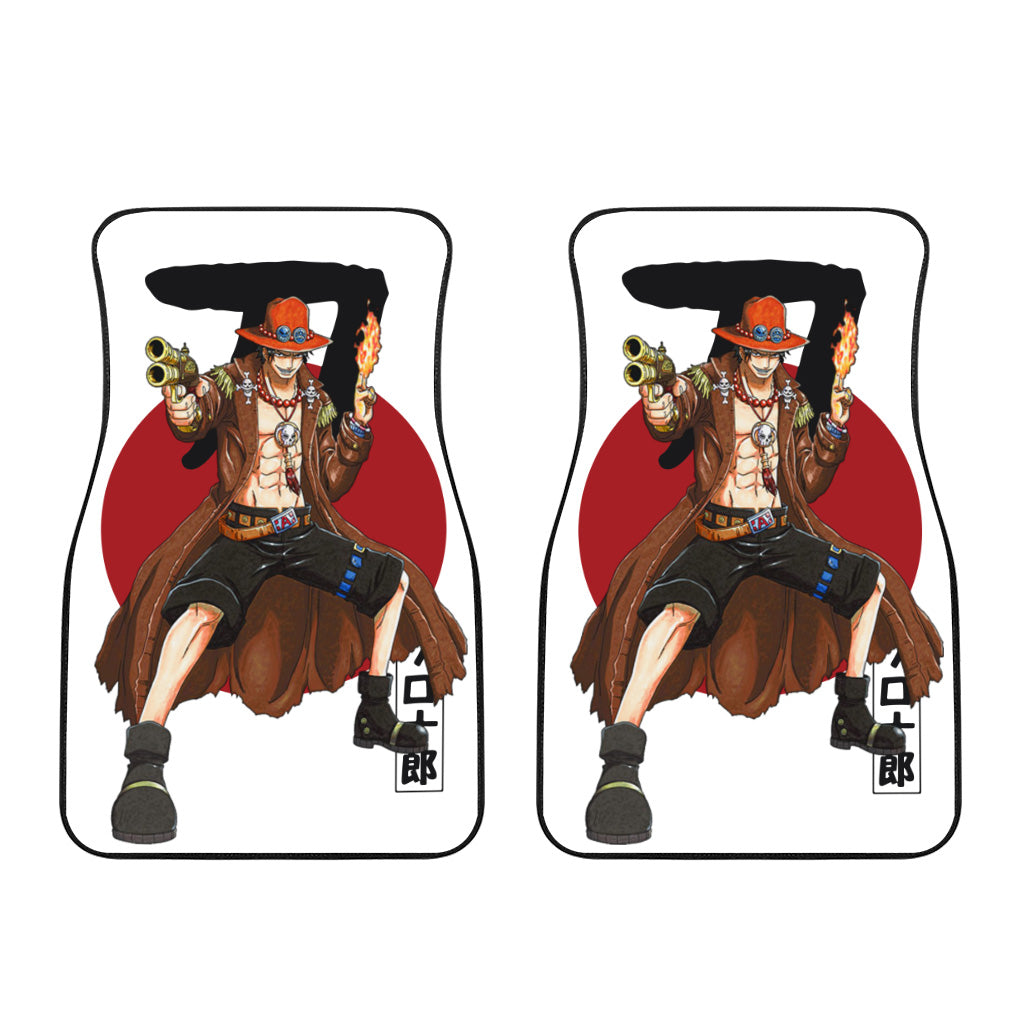 Zoro, Nami, Luffy, Kaido, Bigmom, Shanks, Usopp, Franky, Jinbe