We say it every year, but we still can't believe we're already thinking about Christmas. However, when the festive season of 2020 proved to be a washout, we're more than glad to look forward to a more 'normal' December, with more family members gathered around the tree and fewer seasonal Zoom parties.
Jennifer Derry, an interior design specialist at Balsam Hill, has outlined the big design trends we may expect to see for Christmas 2021, including asymmetrical trees, colors and textures, and the rise in popularity of tree collars.
So, if you're feeling merry or just want to make sure you're ahead of the game, scroll down to see what Christmas will look like this year.
1. TRADITIONAL NORDMANN FIR IS STILL A FAVORITE IN BRITISH HOMES
"If you're looking for a more traditional feel this Christmas, the Nordmann Fir is still a hugely popular Christmas tree across the UK and Europe. It's even shape and somewhat sparse branches have graced British homes for decades and will bring an authentic, nostalgic feel to your home.
"Those looking to go for a more modern take on Christmas this year should look no further than the Fraser Fir. Native to the Appalachian Mountains and extremely popular in the US, the Fraser Fir is a much more full-bodied tree in comparison to the traditional Nordmann Fir, with its volume providing a larger canvas for more elaborate lighting and decorations."
But keep in mind that choosing a real, locally produced Christmas tree is the most environmentally responsible option. Alternatively, hire a live tree from a local seller to keep it growing in between seasons. 
2. EXPECT MORE ASYMMETRICAL, SPARSE TREES IN HOUSEHOLDS
"When it comes to artificial trees, asymmetrical and sparse trees are growing in popularity in the UK. As with many things in nature, nothing is ever perfectly symmetrical, and the humble Christmas tree is no different.
"Sparse trees allow for you to show off the various decorations and lights you've collected over the years – from the more modern to your precious family heirloom baubles.
"With homes up and down the nation following the popular simple, paired-back, grey interiors trend of last year, we expect to see LED twig trees continue to trend this year as a way to add a holiday decor accent to another area of the home.
Shitter's Full Cousin Eddie Ornament
"Those that have a more clean, simplistic, and modern home should invest in these trees, as the bare branches with warm lighting add a festive feel without overwhelming the space."
Tip: If you go with a fake tree, make sure you take good care of it so it can last for years. To ensure that it lasts between Christmases, carefully package it.
3. SILVER WILL REIGN SUPREME, WITH GOLD PROVIDING WARMTH
"As the modern, paired-back interiors continue to grace British homes, we expect silver to take centre stage this festive season. Its muted and cooler tone will help bring the snowy outside in – without the freezing cold temperatures.
"We also expect to see gold – the colour of 2020 – to feed through into festive designs this year too, helping to add a warmth and depth as it contrasts against the leading silver tones."
4. TEXTURED WHITE LAYERS TO IMITATE SNOW
"Continuing the trend of bringing the snowy days of Christmas indoors, white decorations paired against other whites will be a huge trend this year.
"To add depth and differentiation, we'll see a rise in soft whites paired with textured white, creating the perfect festive feel in our homes."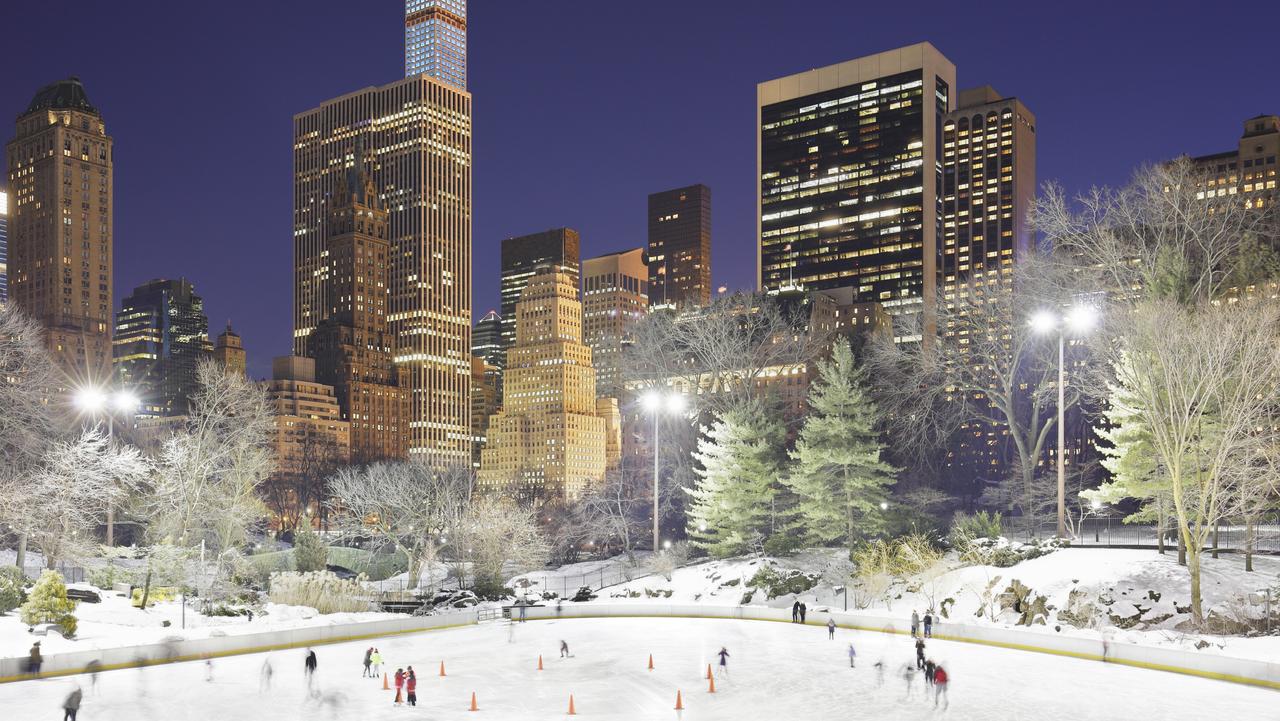 5. CAPIZ SHELLS WILL FILTER THROUGH INTO WINTER
"The beautiful shells of windowpane oysters, known as capiz shells, have captured the attention of interiors the world over thanks to their dazzling, pearl-like shimmer.
"Thanks to their pearly white appearance, they will be perfect for this year's festive season, delicately replicating the white snow of Christmas with a warmer, softer feel."
6. THE POPULARITY OF TREE SKIRTS WILL CONTINUE TO RISE
"As Brits opt for cleaner, more modern looks in their homes, tree skirts will continue to rise in their popularity. The addition of a tree skirt, or collar, allows you to cover up the base of the tree, while also giving you the option of continuing your theme from the star at the top of three right down to the base."
Have you thought of any ornaments for your own Christmas tree?
Don't worry! The Christmas ornaments are now available for a reasonable price at the following websites: